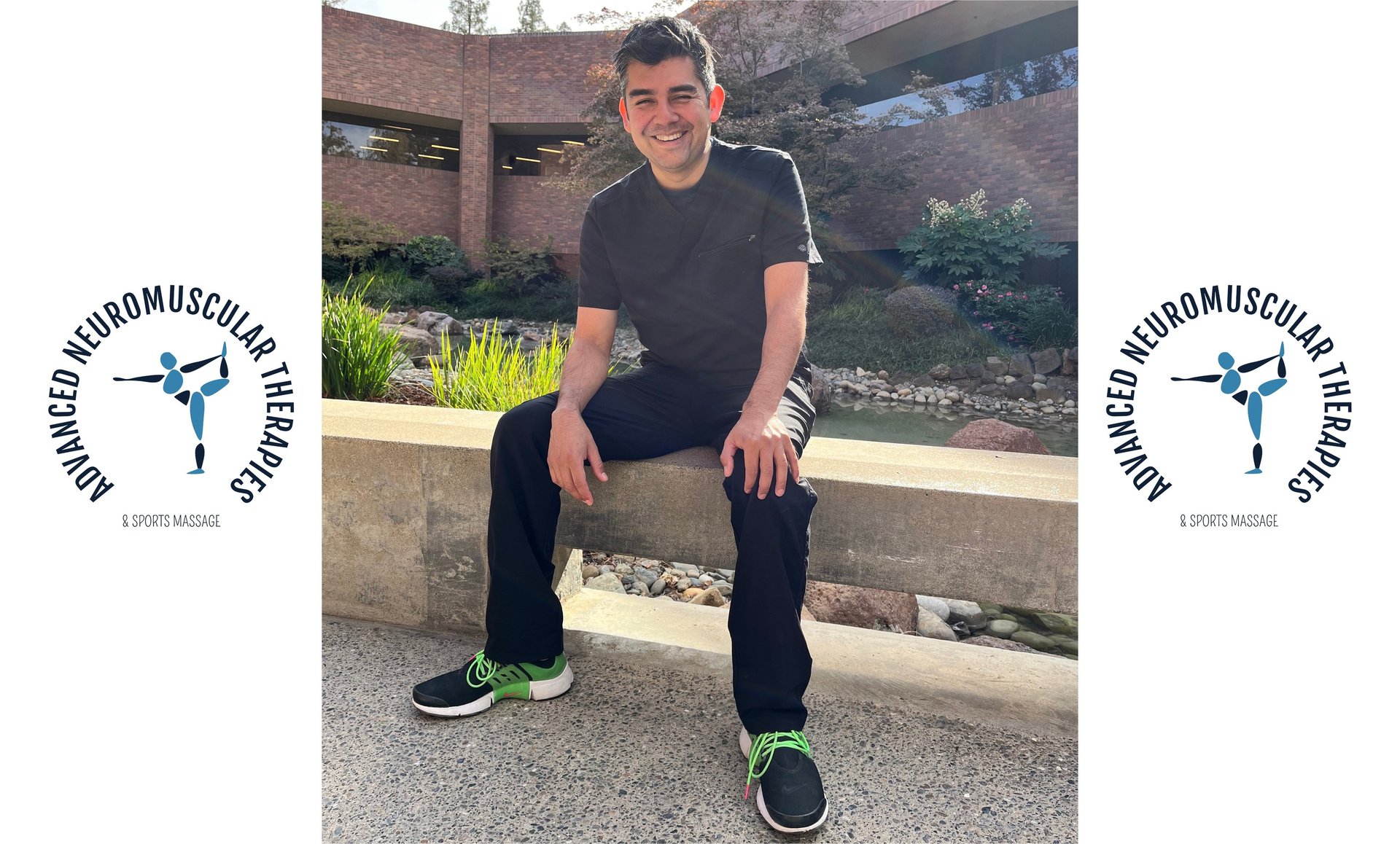 NEUROMUSCULAR MASSAGE THERAPIST
I'm a formally trained, certified, licensed Neuromuscular Massage Therapist who is here to help you live a better life through precise touch.
Neuromuscular Massage
In Neuromuscular Massage the main goal is to assess the bodys musculoskeletal system then use specific work to address "problem spots" within the body
Swedish Massage
In Swedish Massage a series of light gentle gliding strokes are used to relax and sooth mind and body. These strokes stimulate the bodys' parasympathetic nervous system (the bodys' natural "rest and digest" mechanism).
Deep Tissue Massage
In Deep Tissue Massage we use slow and deep gliding strokes to break up adhesions and assist oxygen rich blood back to the area of discomfort, this helps alleviate pain and restore normal muscle tone.
Corporate/Event Massage
Breath life into any event or work environment by including massage as an amenity. Massage can increase productivity at any business or office and will elevate your party with friends or family.
Sports Massage
Sports Massage are focused sessions based on your particular needs. Example: a soccer player may want work on his legs more than his arms whereas a baseball player may be the opposite. Regardless, we have a massage program for you.
Couples Massage
Coming soon...
Intra-oral Massage
The TMJ massage. This massage entails assessment of the jaw, and the manipulation of jaw/neck muscles to ease pain and discomfort. This massage has been known to help with headaches, jaw clicking, locked jaw, and more
Prenatal Massage
Coming soon...
Neuromuscular Massage Therapy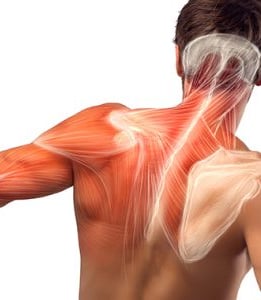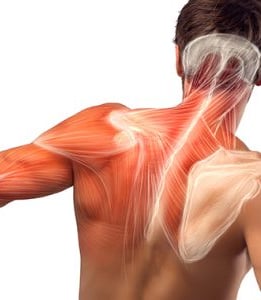 Neuromuscular massage therapy is great when you have aches and pains that just don't quit. A more in depth analysis will get positive results.
Mobile Massage
Initial Session (2 hours) - $255
Following Sessions (1.5 Hours) - $215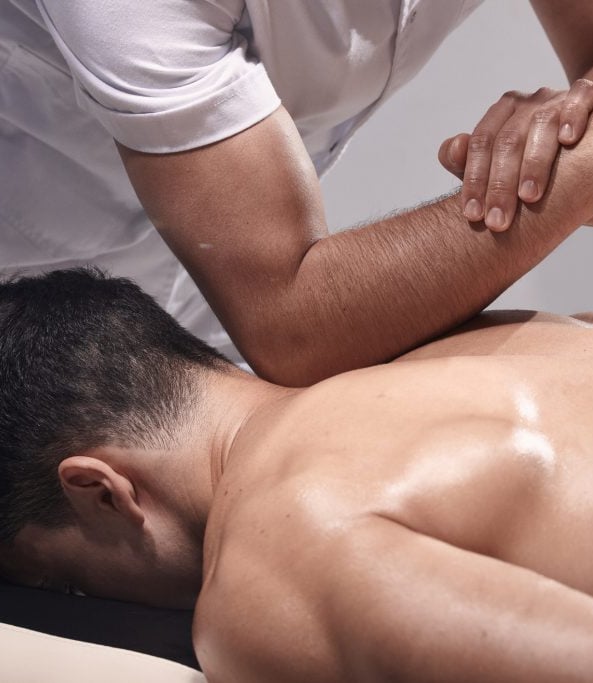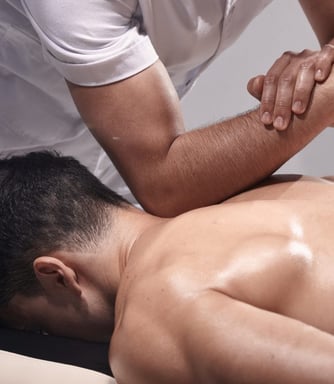 Deep Tissue massage is great for sore muscles and basic aches and pains. Most clients get off the table feeling more "loose" and with less pain.
Mobile Massage
1.5 Hours - $195
1 Hour - $150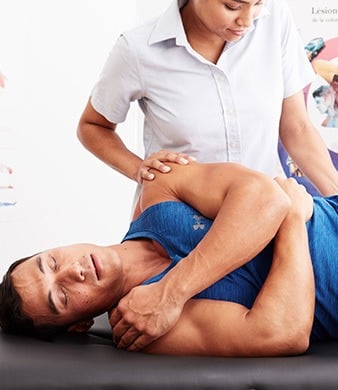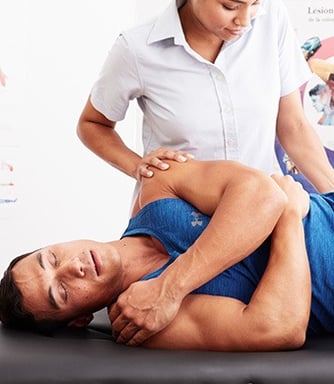 Sports Massage isn't just for professional athletes; Those who live active lifestyles, whether it's on the trails, at the gym, in the pool or on the field, can benefit from sports massage.
Mobile Massage
1.5 Hours - $195
1 Hour - $150
Swedish Massage is for those who want to relax. Light touch is the key to a good Swedish Massage. Gentle strokes often put clients to sleep!
Mobile Massage
2 Hours - $225
1.5 Hours - $180
1 Hour - $140
SCHEDULE YOUR APPOINTMENT TODAY!
Stephan A.
"Sam is very experienced and has great technique with deep tissue work. His attentiveness and expertise gives me confidence that every time I see him, I'll get what I need. I highly recommend!"
Erick V.
"[I] had some trouble spots in my quads and abs. Sam was super helpful at educating me on muscles I knew a little about. Really loosened my quads and abs. Highly recommend his services."