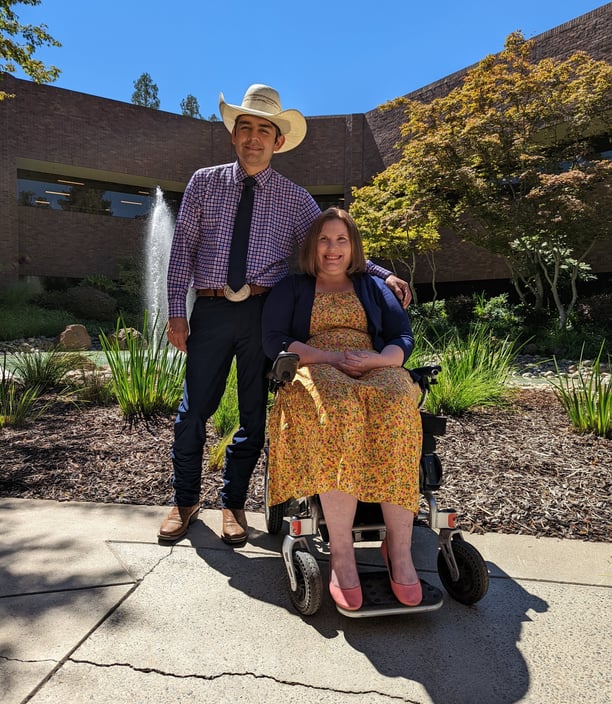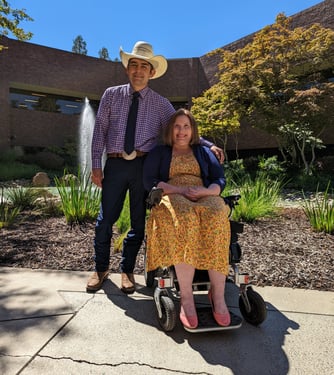 My name is Samuel Torres and I'm a Neuromuscular Massage Therapist with hundreds of hours of training and a Graduate of National Holistic Institute in Sacramento. I'm trained in Neuromuscular Massage Therapy, Deep Tissue Massage, Myofacial Therapies, Sports Massage (I've even had the privilege of working with Sacramento Republic FC and much more. I strive to learn more about massage and its benefits each and everyday: knowing that there is always room for improvement motivates me to look for ways to serve my clients in better and better ways.
I am 38 years old and have been married for 18 of those years. My family is one of the most important things in my world. I hope to give you the relief and relaxation you need to keep doing the things that are important to you.
Neuromuscular Massage
In neuromuscular massage the focus is on trigger points and referral patterns of muscles. Pinpoint work is the key.
Sports Massage
Sports massage focuses work on your particular activity. While working with Sacramento Republic FC my work concentrated primarily on hips and legs; your massage session may differ entirely.
Deep Tissue
Deep tissue massage utilizes deep pressure to "break up adhesions" while restoring natural blood flow which facilitates healing.
Swedish Massage
Swedish massage is the classical European technique of manipulating muscles with the use of massage oils or lotion, which is both relaxing and invigorating.
National Holistic Institute
800 Hour Program Graduate
(500 hours required by state of CA)
Advanced Neuromuscular Therapy
450 Hour Continuing Education Program
California Massage Therapy Council # 91147
Massage and Bodywork License Examination
Sacramento Republic FC
Sports Massage Therapist
2022 - Present
Zeel Mobile Massage
Massage Therapist
2022-present
Lawrence S.
"The massage felt amazing and immediately after I was feeling my muscles relax like never before. I would definitely recommend Sam Torres to anyone wanting real muscle problems fixed"
Alejandro J.
"Sam stepped up and played a big role in our sports medicine team and became fundamental for our athletes' recovery and his skills and expertise only progressed as the season got deeper!"